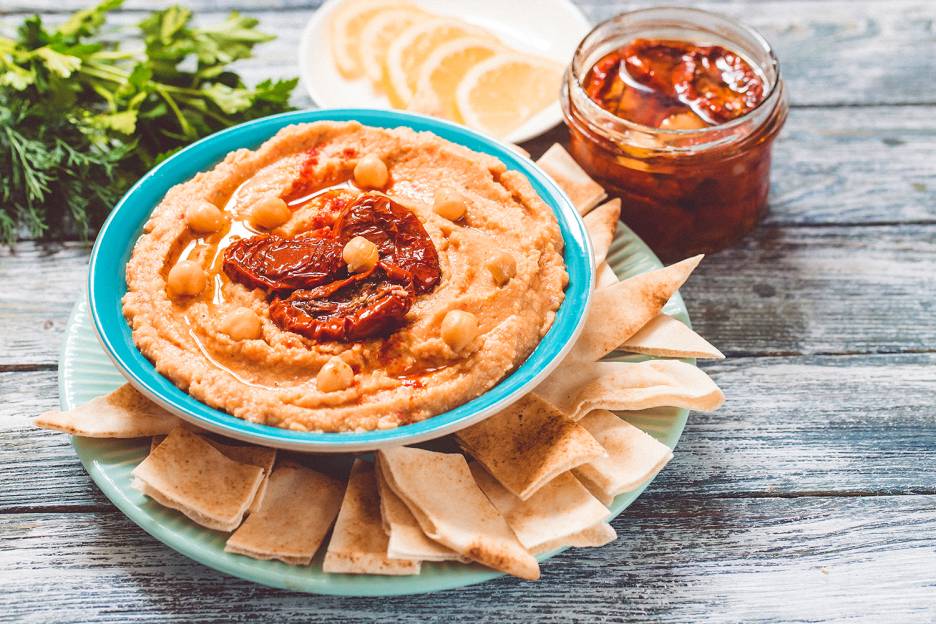 WellBeingMD SM  in conjunction with Taste For Life Magazine presents healthful advice, recipes and commitment to natural solutions for a healthy lifestyle. Click the link below for recipes and health tips.
http://wellbeingmd.tflmag.com/recipes
Got The Winter Blues, Trouble Sleeping or Can't get enough Sunshine?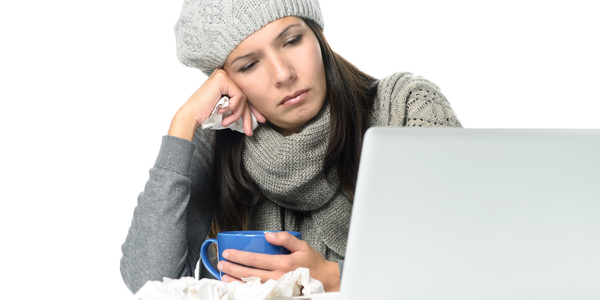 WellBeingMD℠ uses and recommends Bright Light Therapy to improve your health and sleep-wake cycle. Click below and order your Circadian Optics lamp. It puts "Sunshine" in your eyes everyday independent of weather conditions. Feel brighter soon!