Got The Winter Blues, Trouble Sleeping or Can't get enough Sunshine?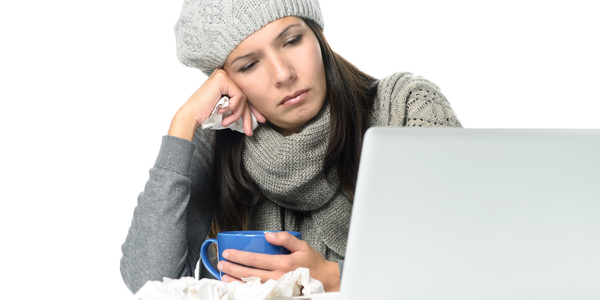 WellBeingMD℠ uses and recommends Bright Light Therapy to improve your health and sleep-wake cycle. Click below and order your Circadian Optics lamp. It puts "Sunshine" in your eyes everyday independent of weather conditions. Feel brighter soon!
A Road Map to Wellness Program
This six week holistic course is designed to improve nutrition, increase physical activity & overall life balance. Dr. Principe's "A Roadmap To Wellness" was recognized by David Eisenberg, MD, Director of Harvard's Healthy Kitchens, Healthy Lives CME. He views this program as an exemplary model of how to transform health care. One that focuses on wellness and self-care.

WellBeingMD SM highly recommends Eating Well magazine for healthful advice, recipes and commitment to a well-balanced nutrition and a healthy lifestyle.
Click the Eating Well logo to visit the website and subscribe to their magazine. .