With over 25 years of practice, Dr. John Principe created WellBeingMD® in 2009 to be a comprehensive internal medicine, holistic and wellness oriented practice in Palos Heights, IL. Now recognized locally and nationally for its dedication to bringing up to date lifestyle medicine to its patients, WellBeingMD®, understands the need for consistent, individualized care. Our compassionate, professional staff is dedicated to providing the highest level of care possible. Because we are physician owned, we are patient centered. This means that we can focus more on providing excellent care, and less on the bottom line. We are not tied to any large medical corporation.
We provide effective care that is focused on nutrition, physical activity and mindful living: The foundational principles for optimal health.
Our focus is on you!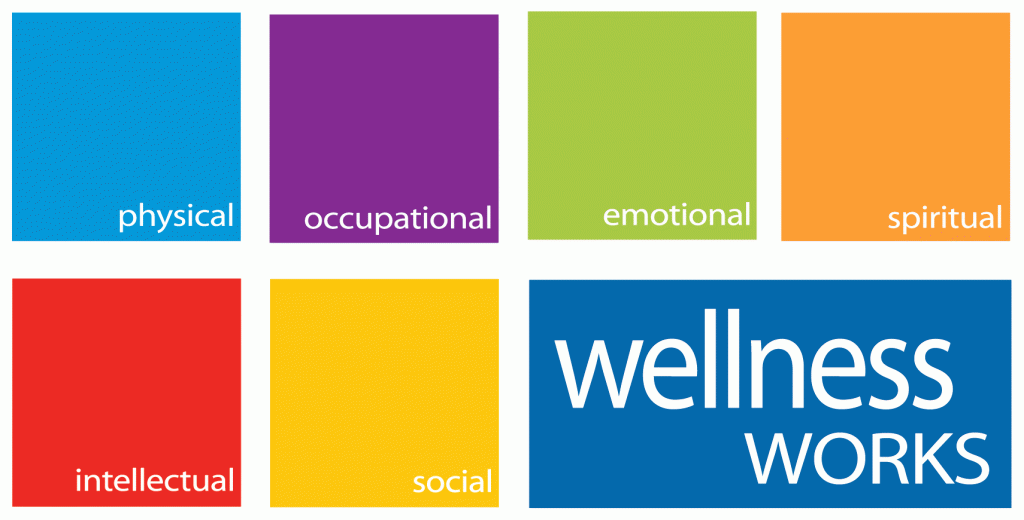 Although we do offer same-day appointments when available, we encourage appointments to be scheduled as far in advance as possible. Our friendly staff will be happy to answer any questions you have regarding scheduling and payment arrangements.
WellBeingMD® accepts most major insurance plans.
Call for your Wellness Checkup today!
708-448-9450