Welcome!
If this is your first time here please click the play
button for a special message from Dr. John Principe
Click on the link below for the Doctor's Resource Center,
the most comprehensive drug interaction resource online.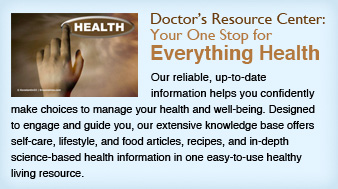 Mission and Practice Philosophy
WellBeingMD SM is committed to providing each patient with an exceptional level of care and attention. At WellBeingMD SM , we are proud to be physician owned and operated. Our dedicated staff works together as a team to provide high-quality comprehensive care. With compassion and understanding, we take pride in paying close attention to each patient's physical, emotional and spiritual needs.
WellBeingMD SM is conveniently located in the Southwest suburb of Chicago – Palos Heights, IL. We are open to serve you Monday thru Thursday from 9:00 am to 5:00 pm, and Fridays 9:00 am to 3:00 pm. To schedule an appointment, please call (708) 448-9450. We will always do our best to accommodate your needs.
Click on this link- WBMD CENTER FOR LIFE for more information on our Lifestyle Medicine Services.
Check out the EVENT CALENDAR for more information on our yoga, fitness and cooking class and special event schedules!
Staying connected with WELLBEINGMD SM
If you haven't already, sign up for our E-newsletter- chocked FULL of useful health tips, advice, recipes and announcements of upcoming events!
Just submit your name and email address clicking the link below
via the CONTACT FORM tab,
or send an email request to: Wellness@WellBeingMD.com

Like us on Facebook, and join our active online Wellness community. Click the Facebook logo to go to Facebook Page now!

Get our most up to date information by signing up for twitter feeds. Click the Twitter logo to sign up now!

Watch important educational information at WellBeingMDLIVE by clicking the YouTube logo.