WellBeingMD® believes that there is no substitute for eating a whole foods based diet for proper nutrition. As individuals, we face challenges that prevent us from achieving optimal health.
With the use of current research and information, WellBeingMD® recommends the products listed on this page to achieve optimal health: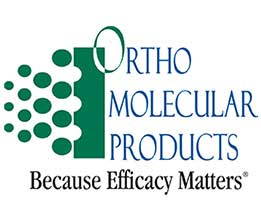 The very best at using research-based formulation and uncompromising raw materials to develop efficacious supplements intended to help get patients better, faster.
Please click the OrthoMolecular logo here to place your nutritional supplement order via the online store.
(Access code required – contact our office  at 708-448-9450 for code).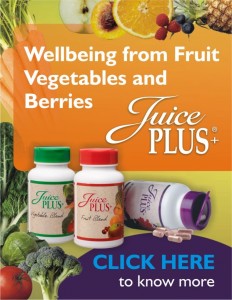 Are you eating 7-10 servings of fresh fruits and vegetables per day? If you're like the average person, you're simply not. Juice Plus is the insurance policy you can take on daily basis to reach your optimal intake of fruits and vegetables. Juice Plus+ is concentrated, juiced & dried from over 17 types of WHOLE fruits and vegetables. Click on the picture for more information on how to start your daily Juice Plus+ routine.

Pure, Sustainable seafood choice:  Knowing WHERE your food comes from is as important as what is in it. WellBeingMD® is proud to recommend Vital Choice Seafood and Organics as a trusted, sustainable and quality supplier of seafood and other organic products. Click the logo to open the site and order online.
WellBeingMD® accepts most major insurance plans.
Call for your Wellness Checkup today!
708-448-9450